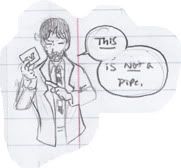 No Michael Dillon, it is not a pipe...
(
This is not a cut tag...
Collapse
)
(
Neither is this.
Collapse
)
Wow, today was a long day. But you don't care about that, you care about doodles, and I shall deliver :O
Current Music:

Moses Supposes- Singing In The Rain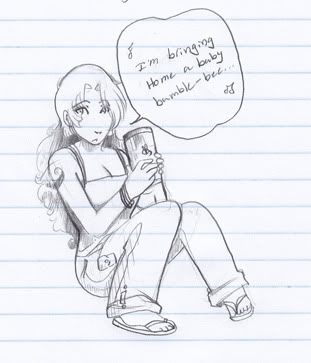 Ahnna, like the amount of doodles I need to scan, you terrify me.
(
44 Sketches under the cut :O
Collapse
)
Current Music:

Aqua radio on Pandora

2004-2009 improvement meme
Also: Check out the cool new icon made by
eviinsanemonkey
These are a what was left from my sketch book before I started school again...I seem to abandon my sketch books the moment someone hands me a note book and shoves me into a lecture.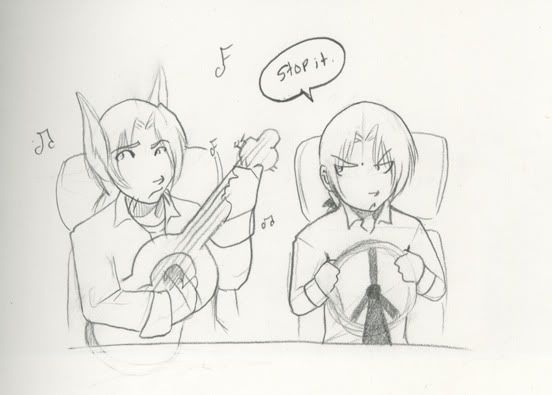 (
Nanananananana~ (Art under the cut)
Collapse
)
I WILL GET THROUGH THIS HUGE BACKLOG OF SKETCHES IF IT KILLS ME! I SWEAR!
Current Music:

This aint goodbye by Train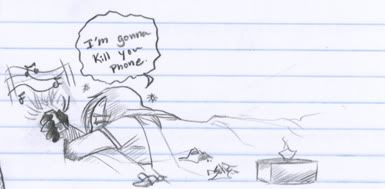 I was sick this week :< I complained about it all over my notes, using Rydal to express my misery and piles of tissues.
(
Sick person doodles under the cut :O
Collapse
)
I SWEAR I WAS!!!!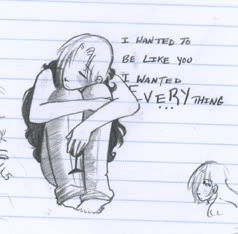 These are some doodles from the past few weeks. I'll try and post some more later this week to get caught up :)
(
Art below the cut!!!
Collapse
)
Current Music:

Imogen Heap